EVENaBAG: A travel bag that can be transformed in three ways!
Everything in view and within reach: When you're traveling, you want to stay flexible and organized. The EVENaBAG travel bag is a multifunctional talent that stands out clearly from other travel bags because it offers four different functions. The bag can be transformed into a camping seat, a hanging toiletry bag or a picnic mat with just a few easy steps. It has comfortable padded back rest when its in sitting mode and can be used without taking your things out of the bag. Everything can stay in the bag! The picnic mat is also padded, with extra padding at the head. The accompanying strap system makes it easy to carry it as a messenger bag on ​​your back. We've created a functional travel bag for men and women, packaged in the simple design of a shoulder bag.
A shoulder bag and toiletry kit: It's the perfect travel accessory.
When it's transformed into a toiletry kit, the travel bag provides ample storage space for your cosmetics and travel essentials. An adjustable strap means you can hang the height-adjustable bag anywhere; you can even securely attach to a tree trunk. Whether you're camping, on a road trip, on a business trip, in a hotel room or at home, EVENaBAG allows you to create the extra space you need and always stay flexible. The bag is equipped with 10 large and small compartments. So you can always keep your shower gel, toothbrush, razor, towel and laptop in view and organized. Avoid annoying searching and rummaging. The robust Cordura material also ensures durability and is easy to wash.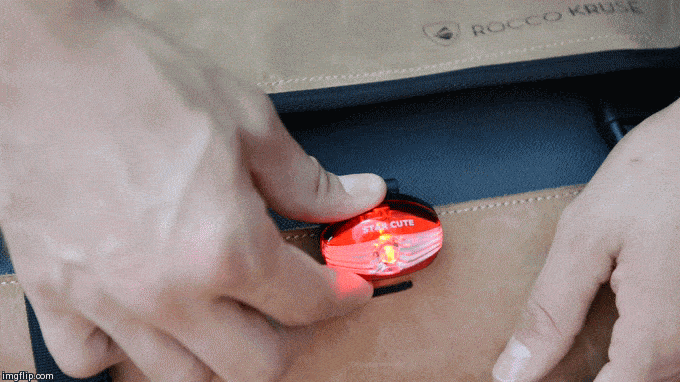 A flexible wardrobe when you're on the go
Compared with other toiletry bags, EVENaBAG stands out from the crowd because of its size and its flexible use as a camping bag, camping chair and picnic mat. When it's hanging up as a toiletry kit, you have the option to store towels, clothes or even your laptop securely in addition to your toiletry items. Two mesh compartments, an open storage area, a lockable main compartment and 7 additional compartments provide ample storage space for all your travel essentials. EVENaBAG is a multifunctional travel bag for men and women, a portable wonder that can transform like a chameleon in three different ways.